Design Studios
For our product design and development we work closely together with world renowned design studios. One of them is Eskild Hansen and his team. This design studio is located in Denmark in the heart of Danish design capital Copenhagen. Eskild and his international team of talented designers, design and develop new products based on a simple rule: Design by People. For people.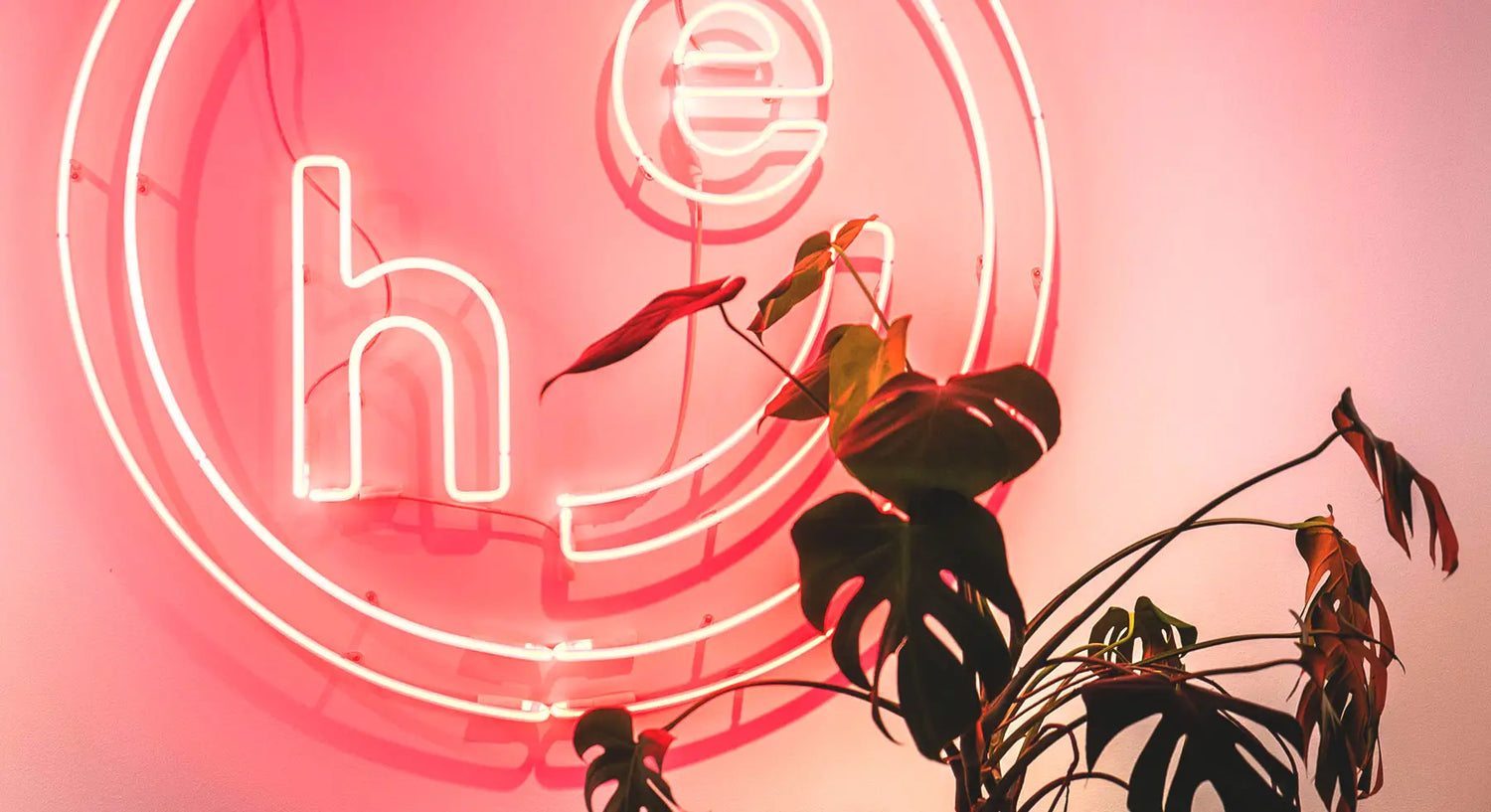 Award-winning design studio in the heart of Scandinavia.
"Based in Copenhagen, the design capital of Europe, we are a multidisciplinary design team. Beautiful, functional and minimalistic design work, our location is a deep source of inspiration. With many projects in the US, most of our work is international. We are driven by our shared passion for design outcomes that advance the human experience."
Eskild Hansen website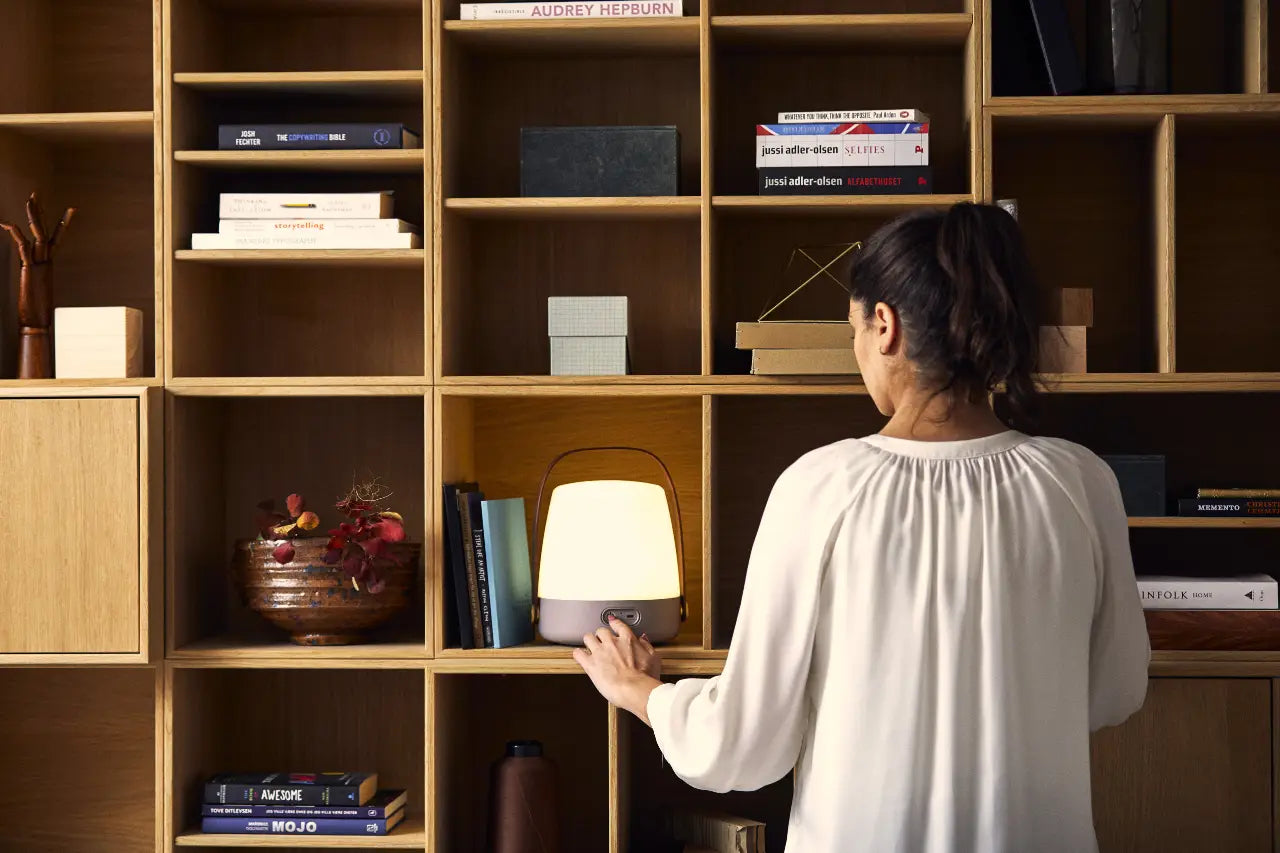 Eskild Hansen designed products
Many of our current and future products are designed and developed by Eskild. Have a look at some of the products that are the result of their designs. For example, the beautifully designed Glow candleholder or the impressive Lite-up Play Bluetooth speaker.
View all products
Famous brands we work with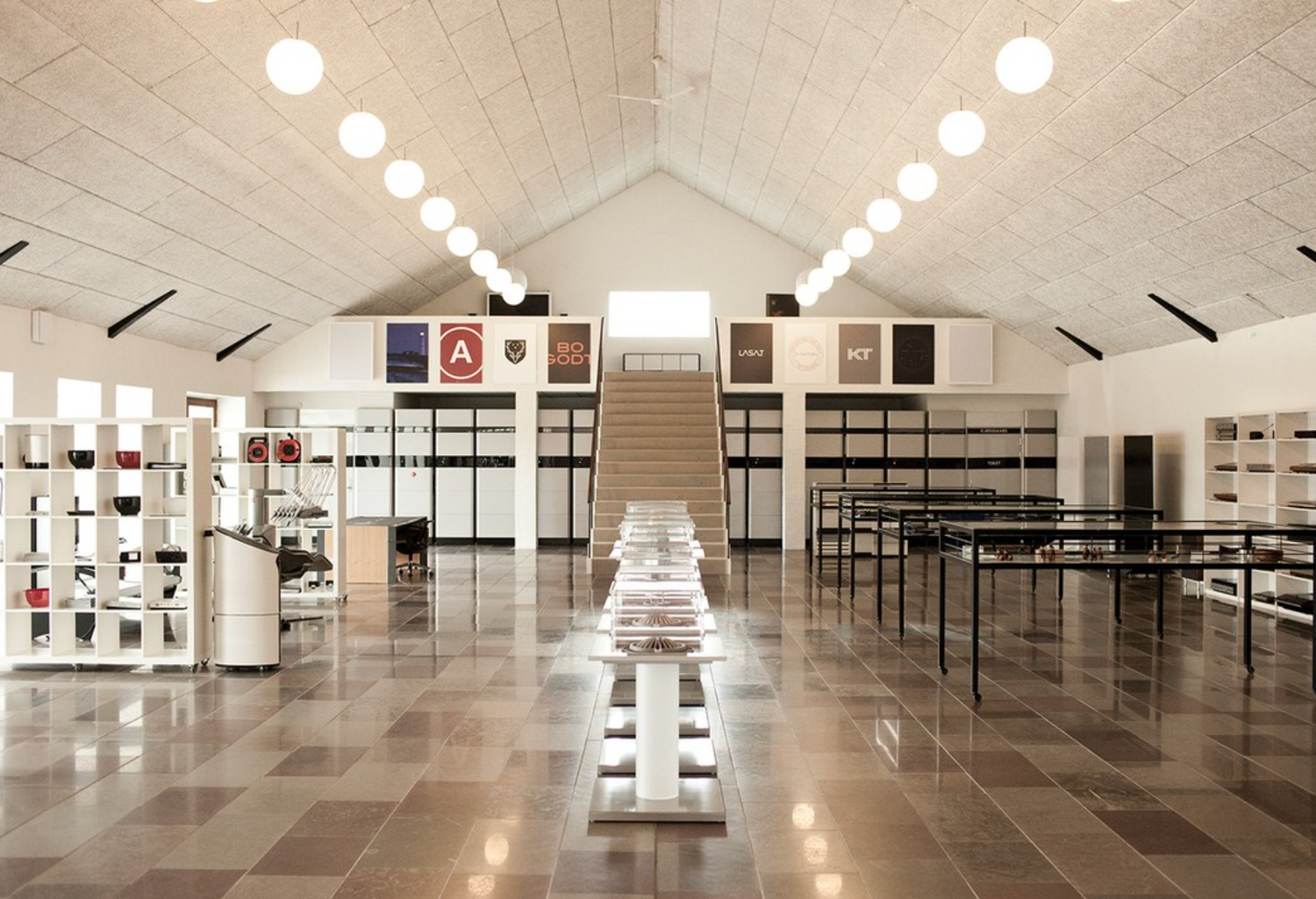 Kooduu X Jacob Jensen Design
Jacob Jensen Design is a Nordic design firm. From their studios in Denmark, Shanghai and Bangkok, they create product experiences that inspire people and define companies. Checkout our latest collaboration we did with this famous design studio: Kooduu X Jacob Jensen
Kooduu X Jacob Jensen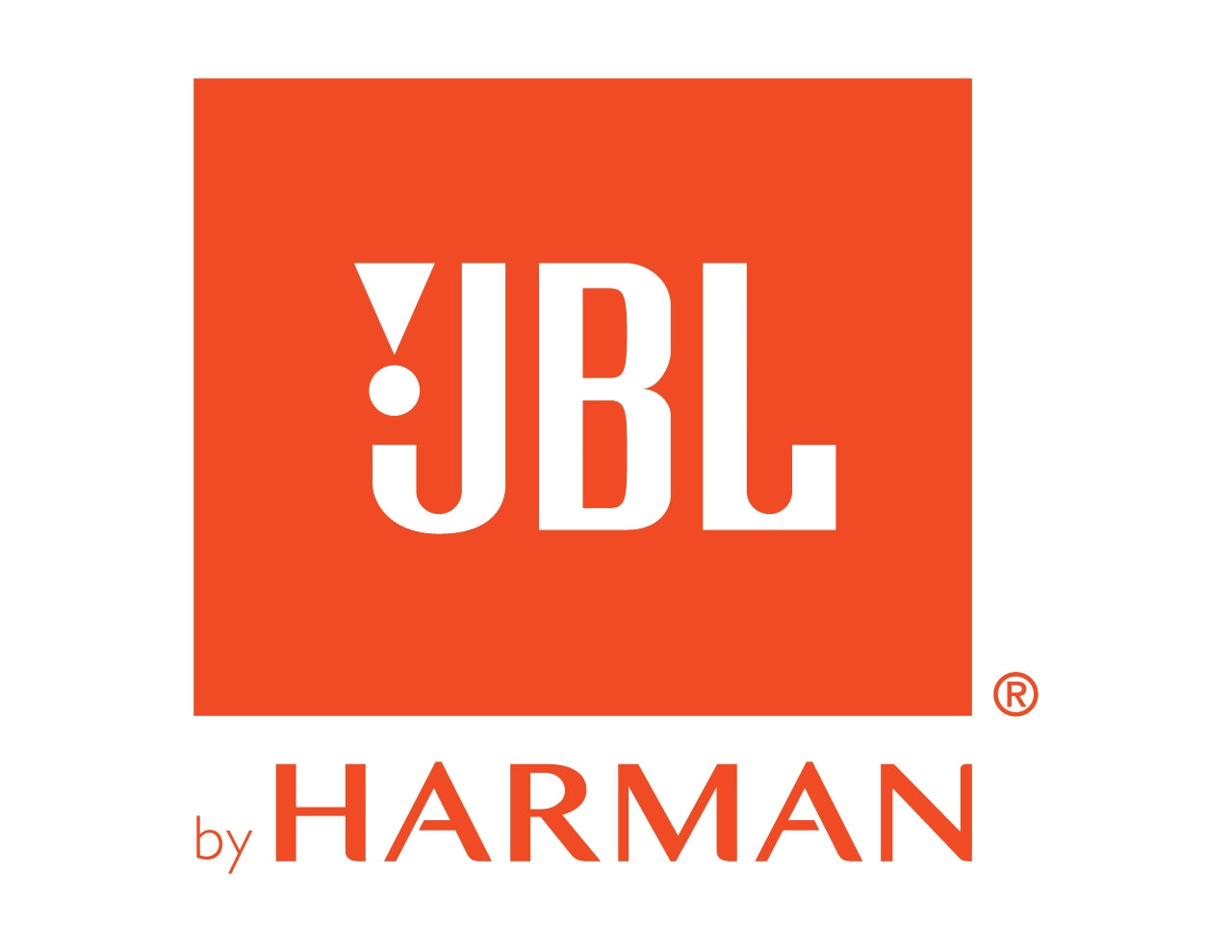 Kooduu X SOUND by JBL
JBL is an American audio equipment manufacturer headquartered in Los Angeles, California, United States. JBL is owned by Harman International, a subsidiary of Samsung Electronics. Together with the team at JBL, we are working on updating the Kooduu Lite-up Play, a beautifully designed Bluetooth speaker with a dimmable LED light. We expect to launch the updated Lite-up Play and Lite-up Play Mini later this year (2023).
Stay informed for updates