NEW! Kooduu Lite-up Play | SOUND BY JBL speaker lamps
Kooduu Lite-up Play Mini | SOUND BY JBL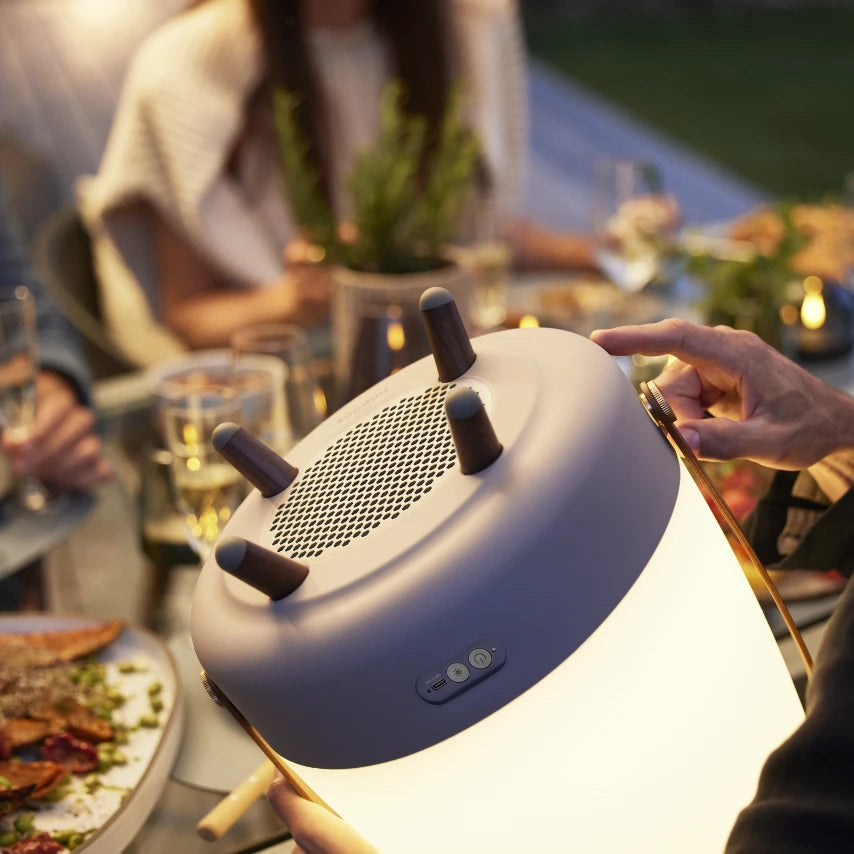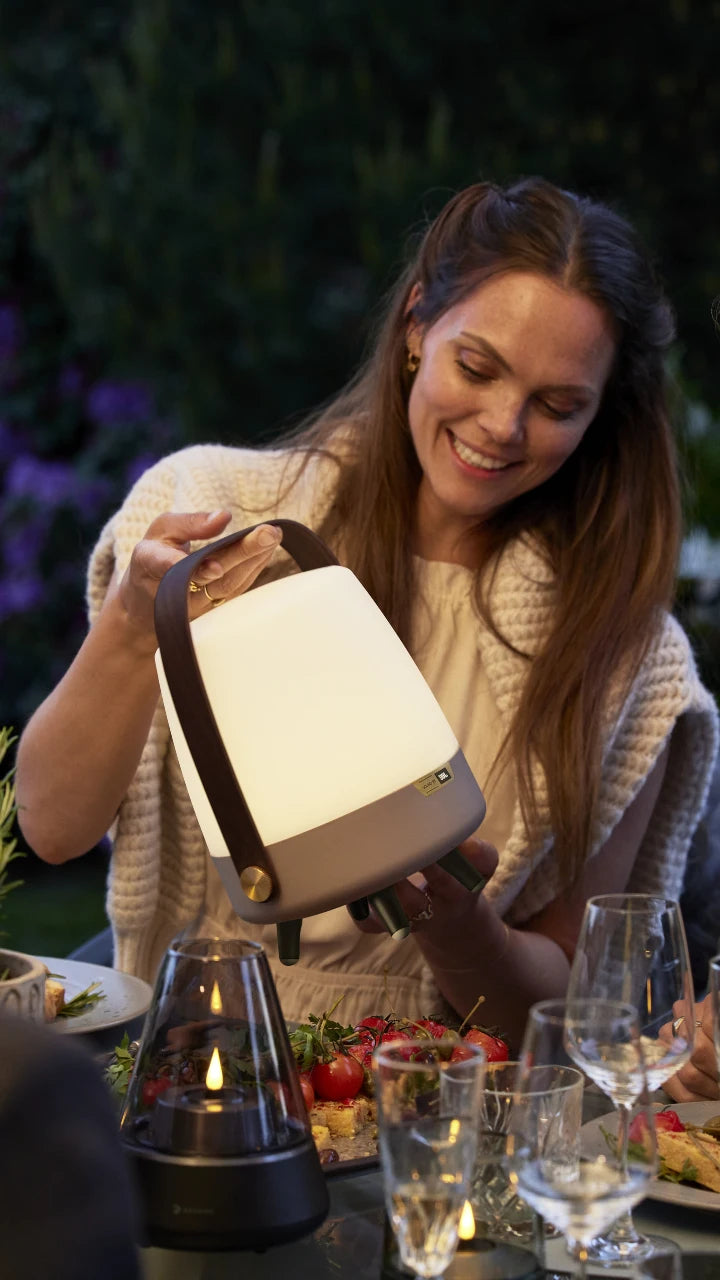 Regular price
€259,00 EUR
Regular price
Sale price
€259,00 EUR
Unit price
per
Our bestsellers the Synergy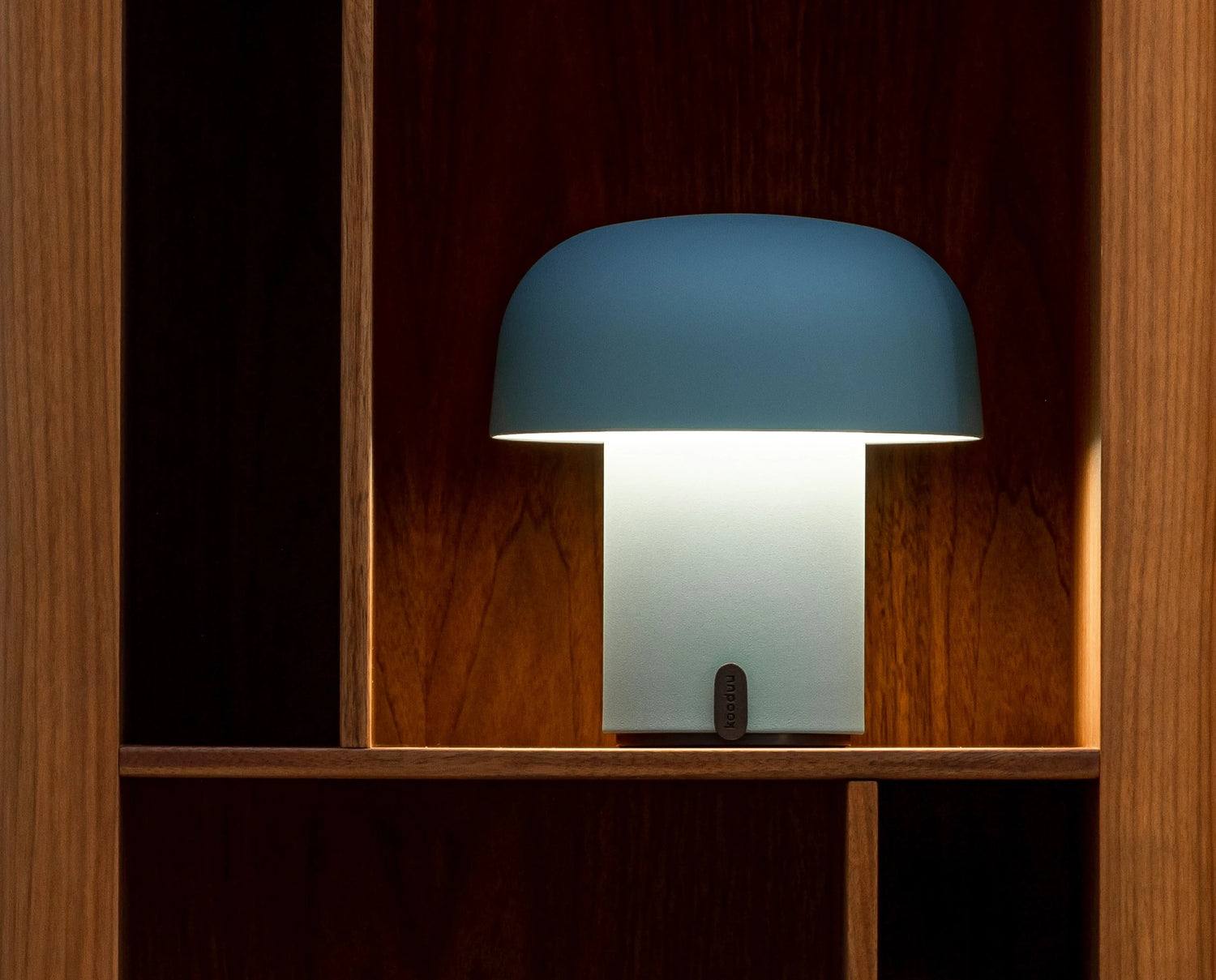 Sensa
The Sensa is a sophisticated, timeless table lamp that's perfect for crafting an iconic look in any interior. It serves as a great bed-side table lamp, dining room light, or as a task-lamp for your desk.
Discover Sensa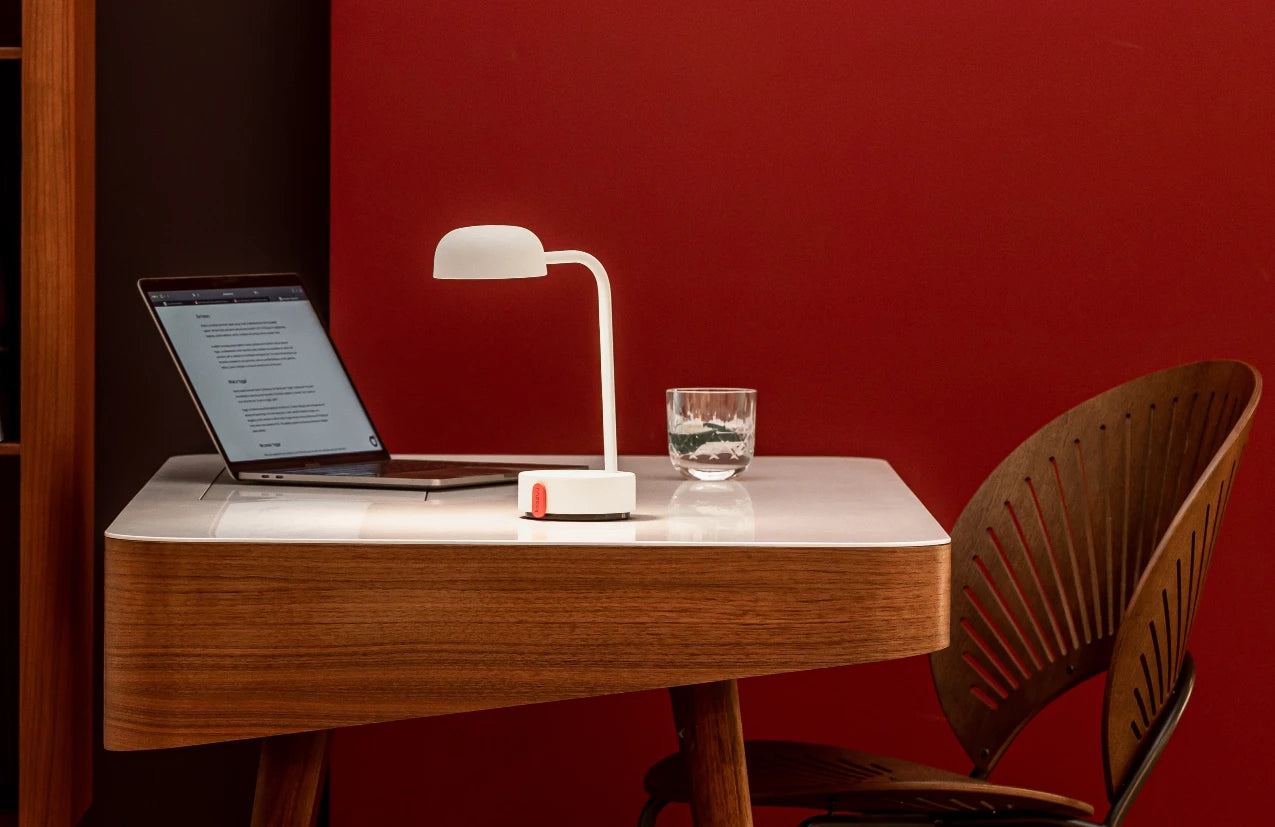 Fokus
The Fokus is a convenient, rechargeable desk lamp that can be dimmed continuously to suit any activity or mood. This sophisticated addition to any home decor comes with a USB charging dock for effortless recharging.
Discover Fokus
Loome
The Loome is a highly portable lantern table lamp with diffused, continuously dimmable light. Its carrying handle makes it easy to transport, and with a USB charging dock and up to 40 hours of battery life, you won't need to recharge it regularly.
Discover Loome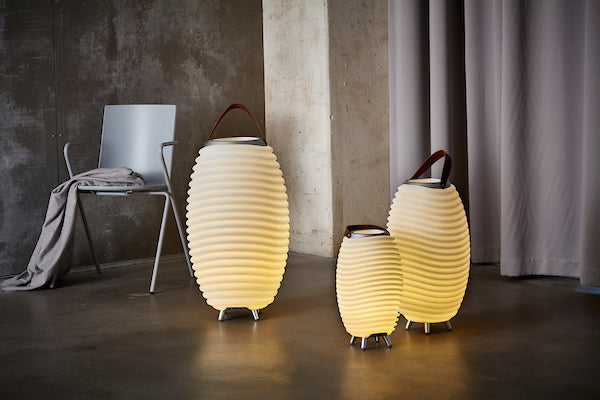 Synergy
The Kooduu Synergy is a dimmable designer LED lamp with 4 light levels, a Bluetooth speaker and a bottle holder or wine cooler all in one. ALL Synergy's comes with FREE ICE CUBES!
Discover Synergy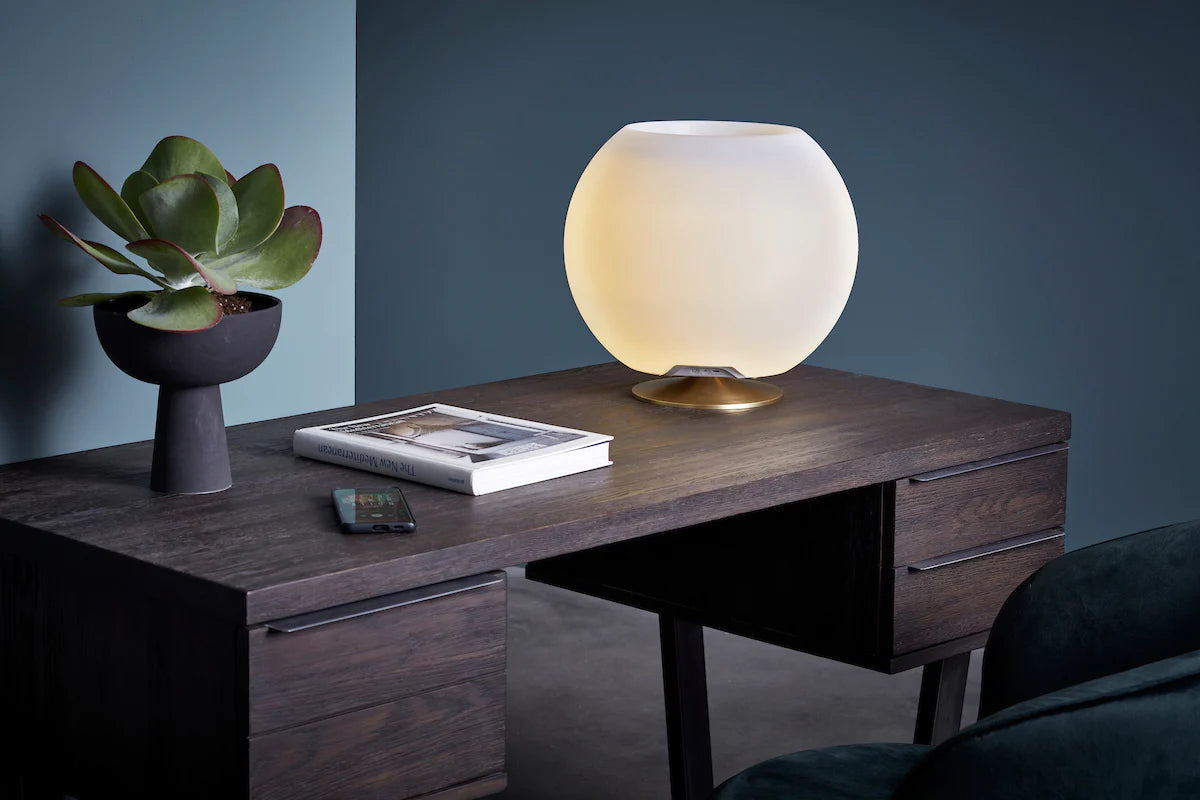 Sphere
The Kooduu Sphere Brass is a sleek and rounded Bluetooth speaker and dimmable LED light with built-in drink holder all in one. All Sphere's comes with FREE ICE CUBES.
Discover Sphere
Atmos
The Kooduu Atmos Brushed Silver is a Bluetooth speaker, lamp and drink holder all in one, with a minimalist cylindrical design that looks and feels amazing. Its small and convenient shape fits 2 regular bottles of wine. All Atmos comes with FREE ICE CUBES.
Discover Atmos
NEW! Lite-up Portable Lamps
Kooduu X Jacob Jensen Design