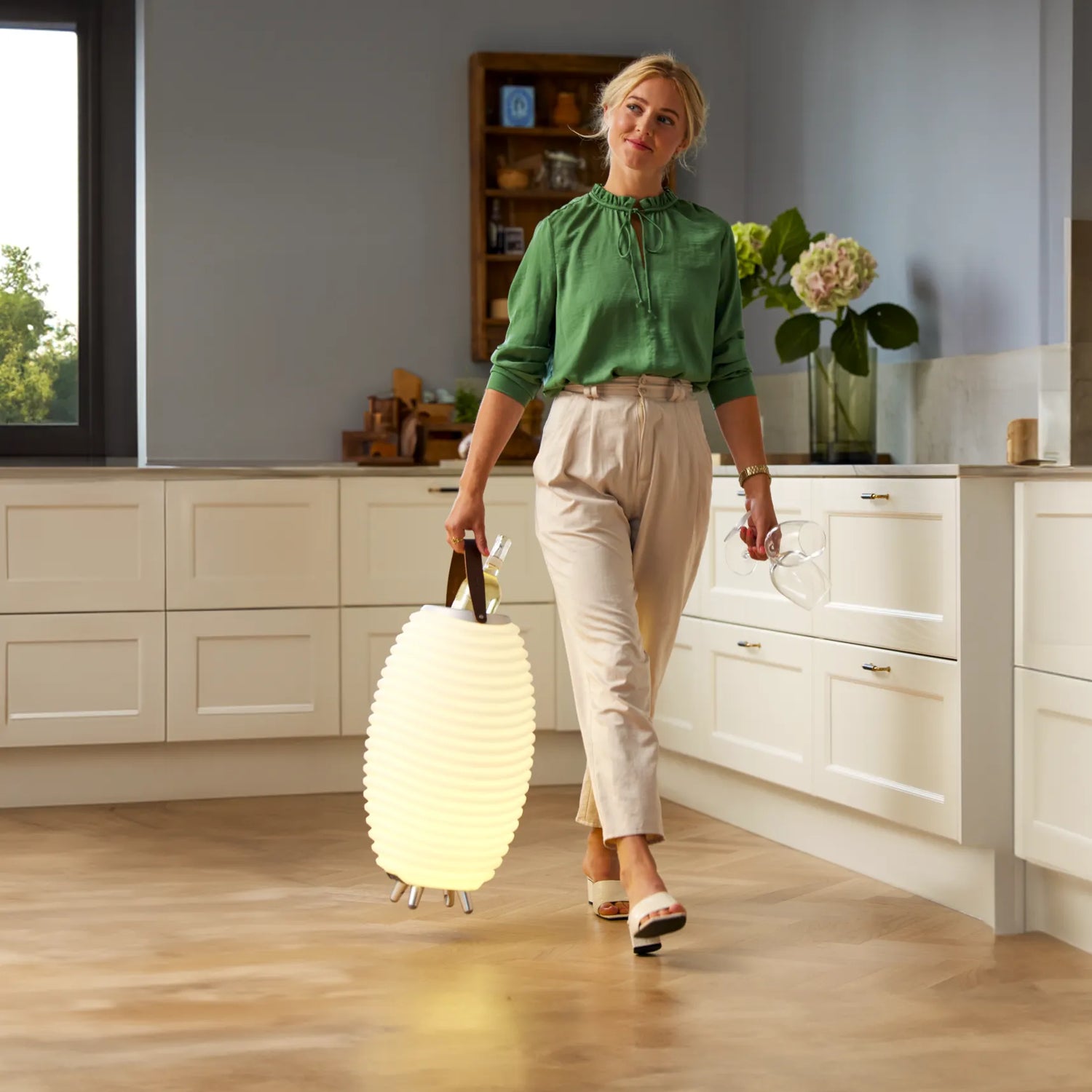 Champagne Coolers with Light and Music
Assure yourself that these products are an infallible choice. Our champagne coolers, featuring both light and music, are not only the ultimate gift option, but also a delightful item to own. Take a moment to browse our most popular offering, the Synergy, which comes in 3 sizes and includes free reusable ice cubes and a USB charger.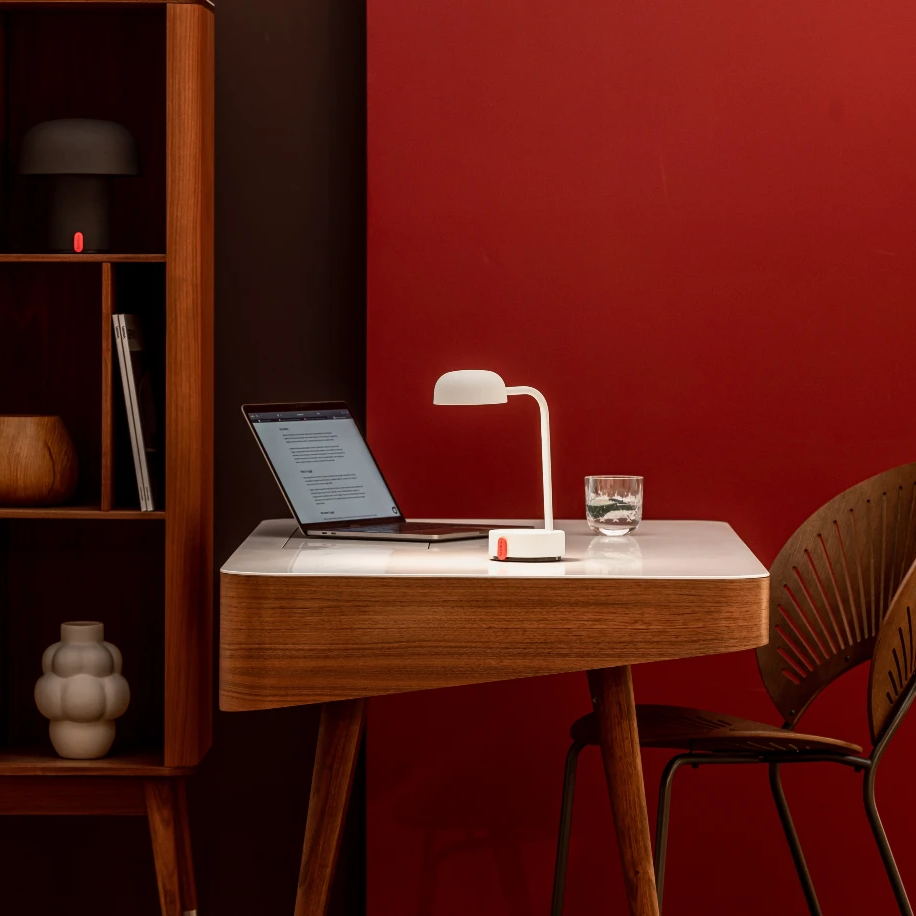 Wireless Designer Lamps
Experience the perfect blend of functionality and elegance with these cable-free designer lamps. These versatile lamps can be easily combined to form a visually captivating display that complements any room or interior. Embrace the vibrant colors that create a stunning contrast and make a powerful statement within your living space. Crafted from premium steel and opal glass, these lamps exude a sense of luxury.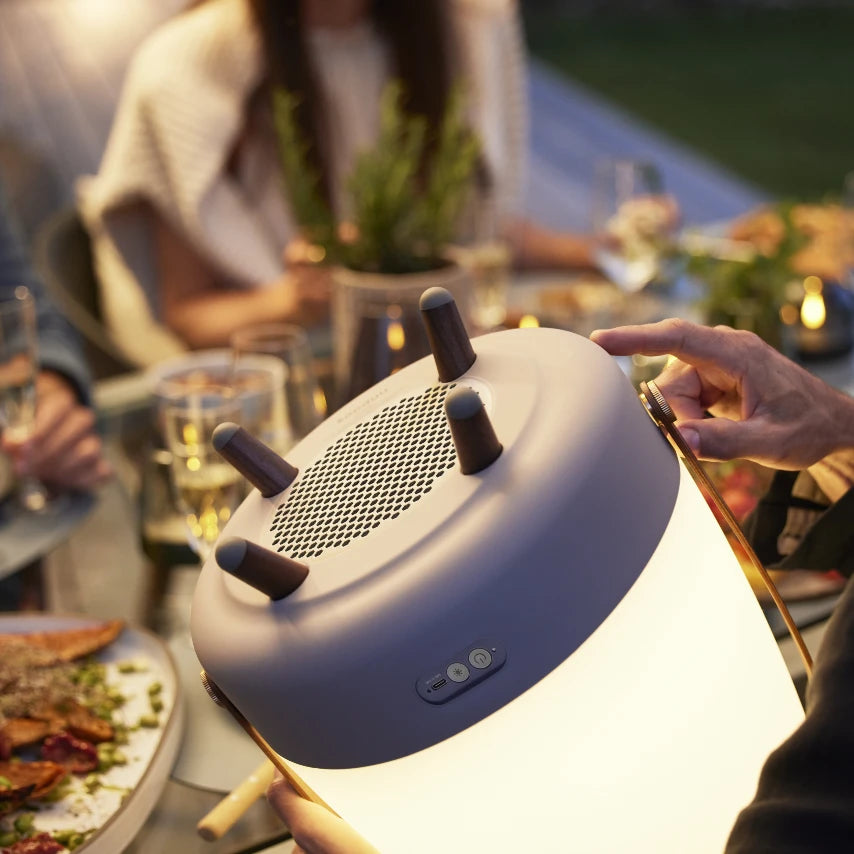 Bluetooth Speakers with Dimmable LED light
Experience the ultimate audio experience with the Lite-up Play, a cutting-edge wireless Bluetooth Speaker created in partnership with Harman/JBL. This innovative device, developed by JBL sound engineers, not only produces powerful and clear sound but also doubles as a convenient portable LED lamp. The Lite-up Play | SOUND BY JBL comes in 2 sizes, where the Mini is the smaller and more compact. These speakers are the perfect Christmas gifts.